Lodge
Our Hospitality
A warm welcome awaits all our guests.  Our lodge managers look forward to hosting you and ensuring that you have a memorable stay.  We pride ourselves on our world-class food, made from local produce.  David and Lynne Taylor will work closely with you to tailor every element of your stay.
For Lodge enquiries please contact David Taylor on on +44 (0) 1397 707070 or enquiries@corrour.co.uk.
Hospitality
Whilst Corrour Lodge is without doubt one of the most unique homes in the Scottish Highlands, it is the human touch which truly sets aside the Lodge experience. From the moment you arrive you will experience a genuine warmth of hospitality unmatched by our peers.
The dining experience
David's love of locally sourced and fresh produce means that menus are bespoke, we are happy to cater to any cultural preferences and religious faiths.
Read More >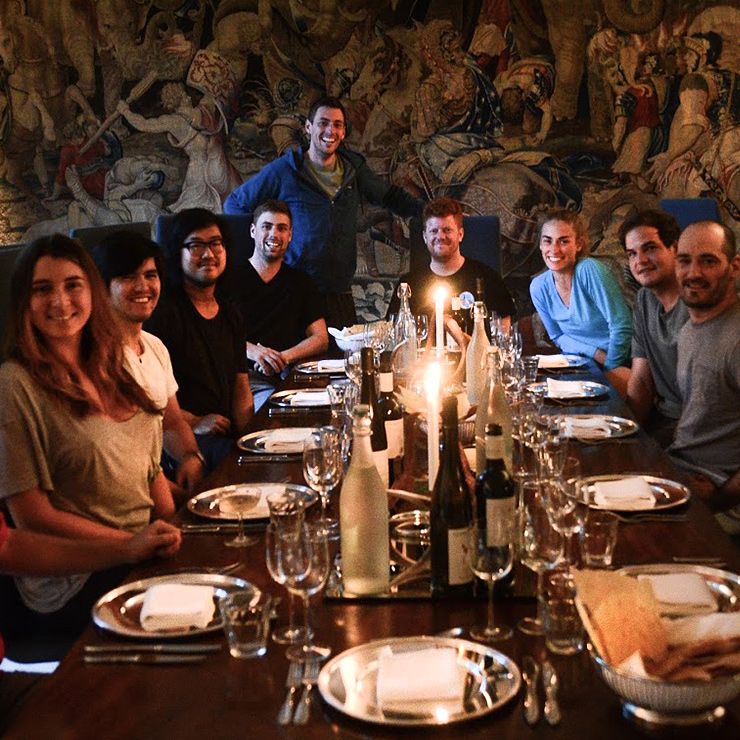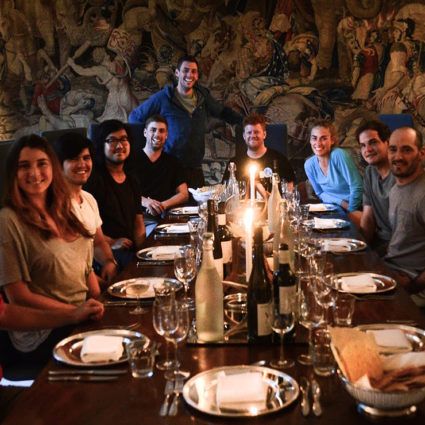 Special Occasions
Corrour is the perfect venue to celebrate that special occasion – a birthday, anniversary, religious feast – turn your event into a once in a lifetime experience.