Meet the Team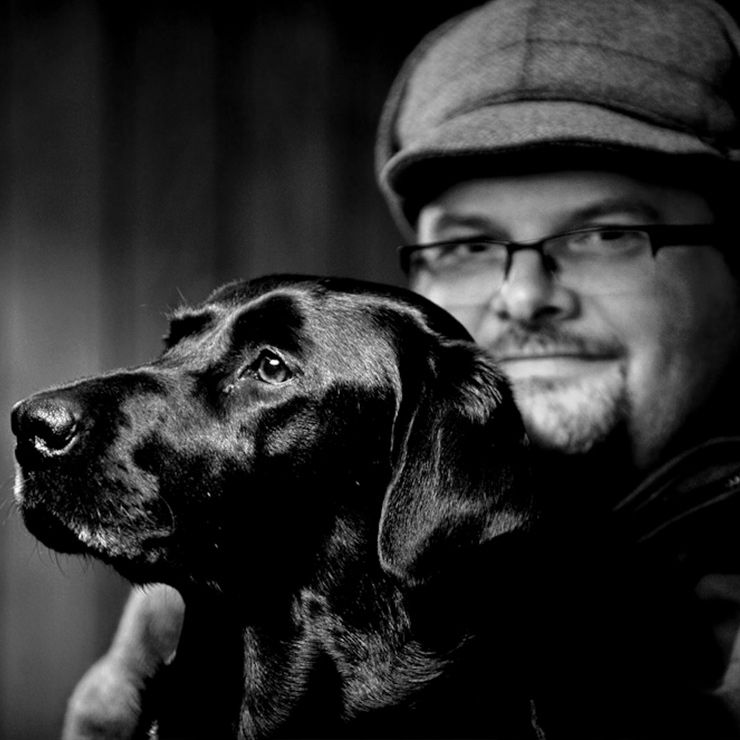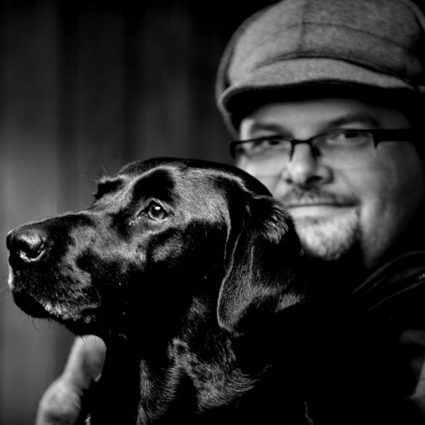 Philip Dean
Philip, is our estate manager or 'factor.'  He originally trained as an economist before returning to university to study forestry.  Philip worked for several other Highland estates before joining Corrour in 2009.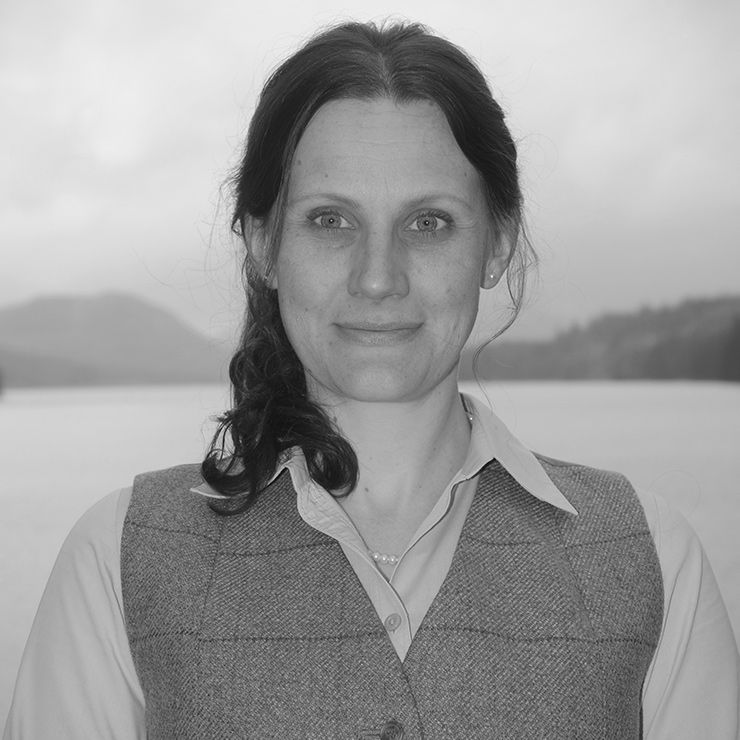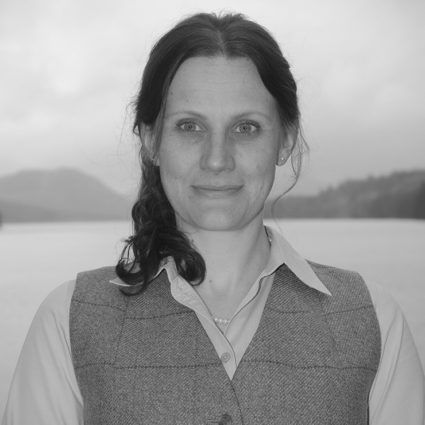 Martina Rowantree
Arriving at Corrour in 2004, Martina is responsible for holiday cottage lettings and estate administration.  Before joining Corrour Martina worked as an assistant to a private family.  She is married to our head stalker, Donald Rowantree.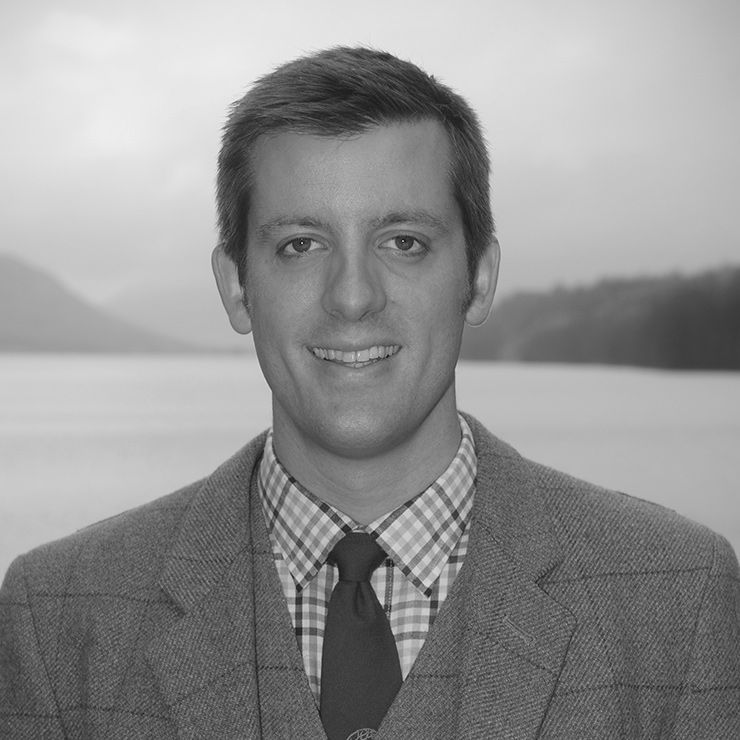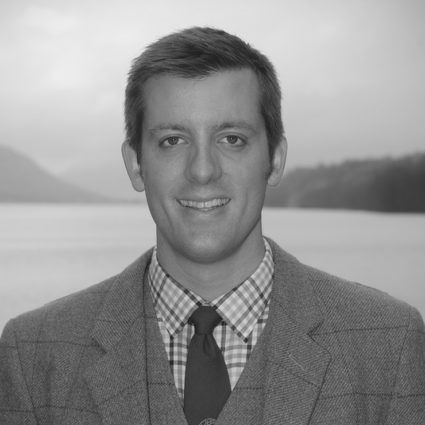 Donald Rowantree
Donald joined Corrour in 2005 and is our head stalker. Assisted by two stalkers and three ghillies, he is in charge of the estate's deer management and biodiversity plans.  Donald is married to our holiday cottage lettings manager, Martina Rowantree.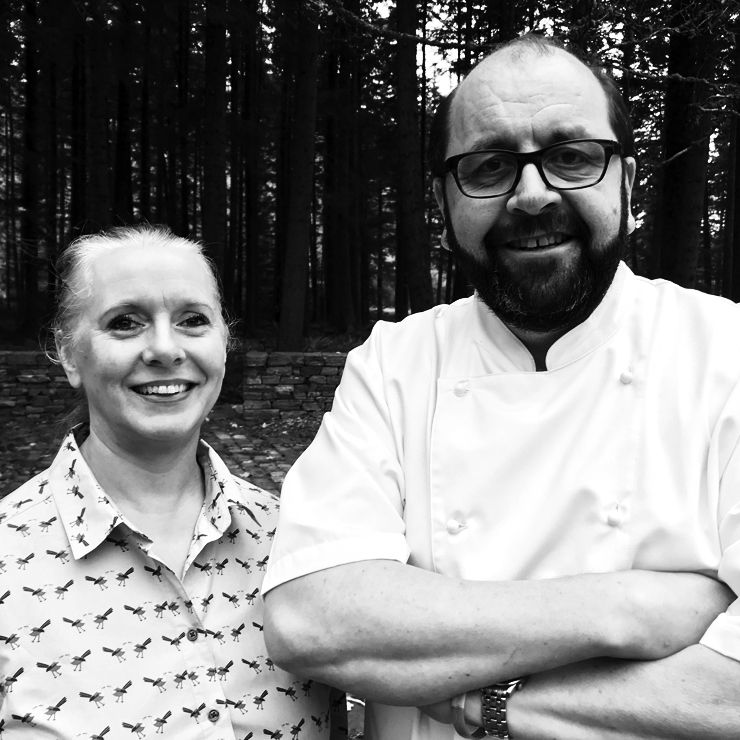 David and Lynne Taylor
David and his wife Lynne look after the Lodge. Both have spent their working lives in hospitality, from international restaurants to some of Scotland's most notable private houses. David is passionate about the provenance of the food he serves, with a particular interest in locally sourced, fresh ingredients.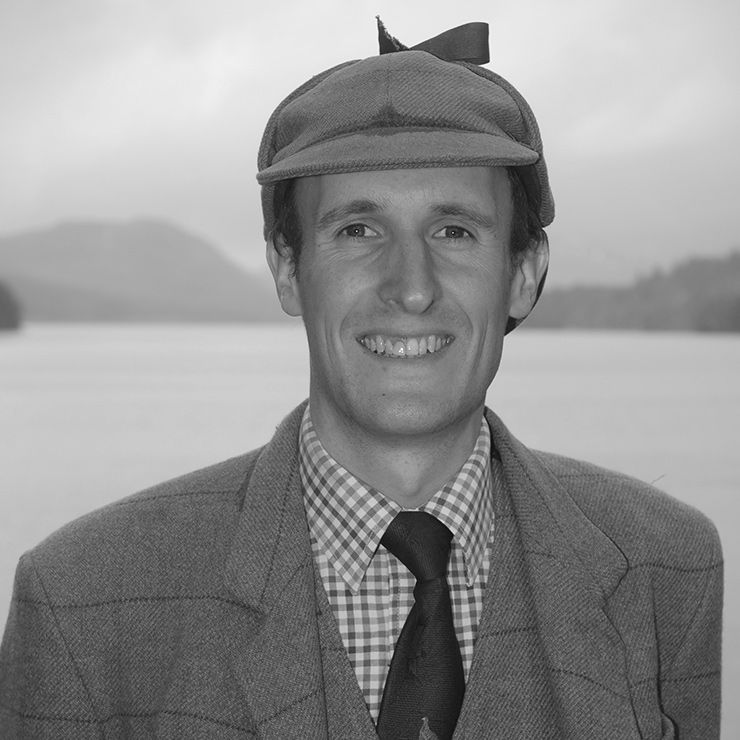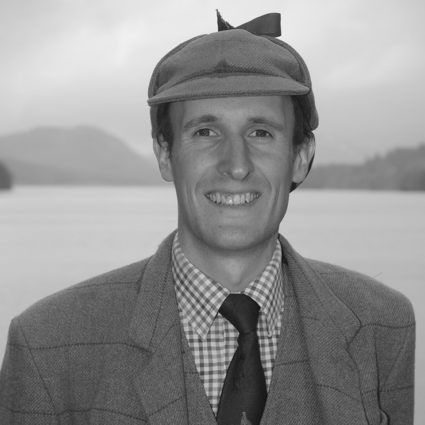 Allan MacLeod
Allan joined Corrour in 2010 from the Game and Wildlife Conservation Trust.  Introduced to deer stalking by his father at a young age, he went on to study conservation and ecological science at Edinburgh University.  Allan monitors Corrour's wildlife and habitats.  He also leads stalking parties on the estate.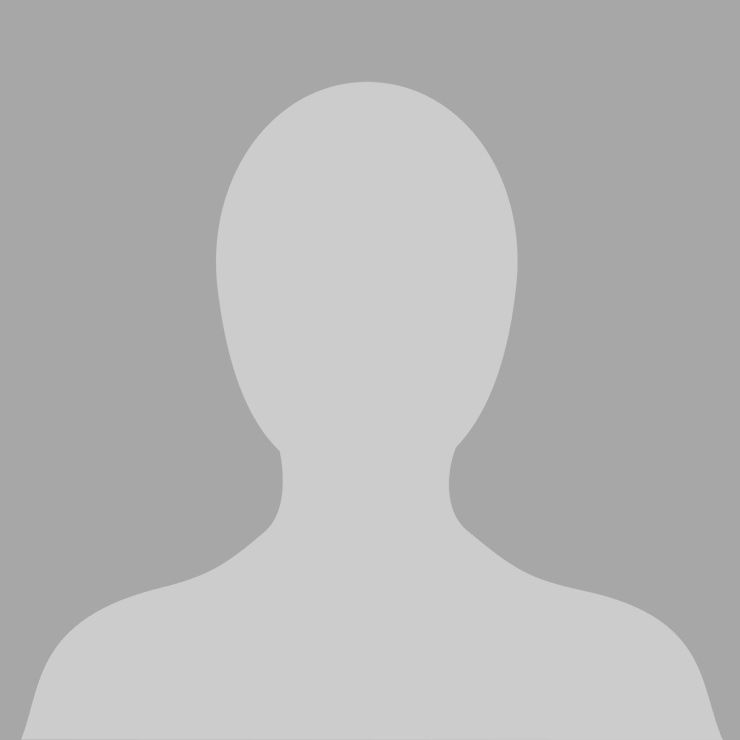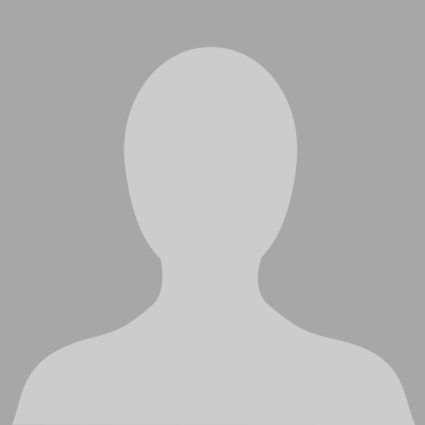 John Sutherland
John joined Corrour in 2011 as our head forester.  He has been involved in the forestry industry since leaving school and worked for a private forestry company in Scotland for eighteen years.  John manages Corrour's 10,000 acres of forests. This involves tree planting, timber harvesting and habitat improvement.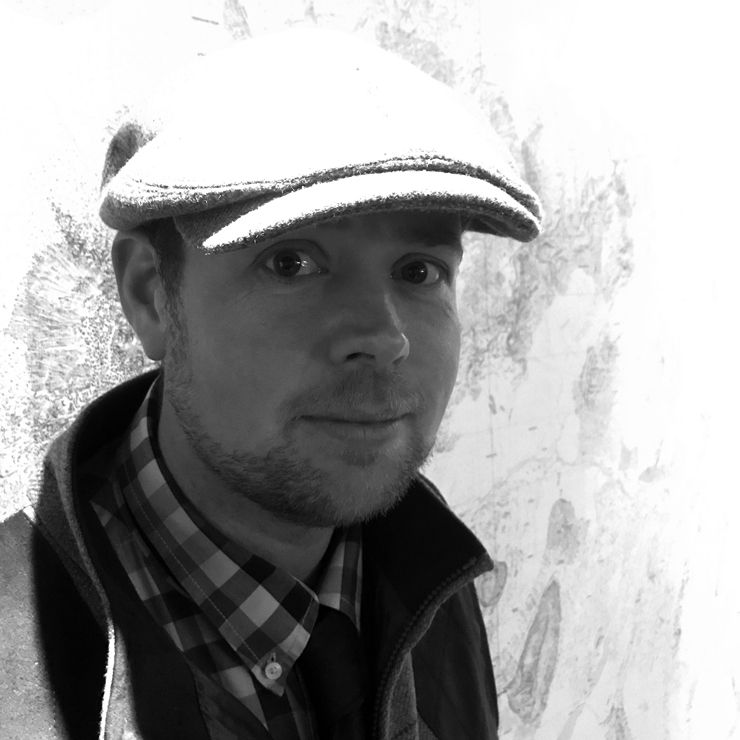 Matt Allen
Matt joined the Estate in 2017. Originally a joiner by trade, Matt spent all his spare time shooting, and finally 'gave up the day job' when a seasonal opportunity arose at Corrour. Having worked two seasons, he was offered a fulltime role in 2017.